Affordable Housing Strategies Every Austinite Should Consider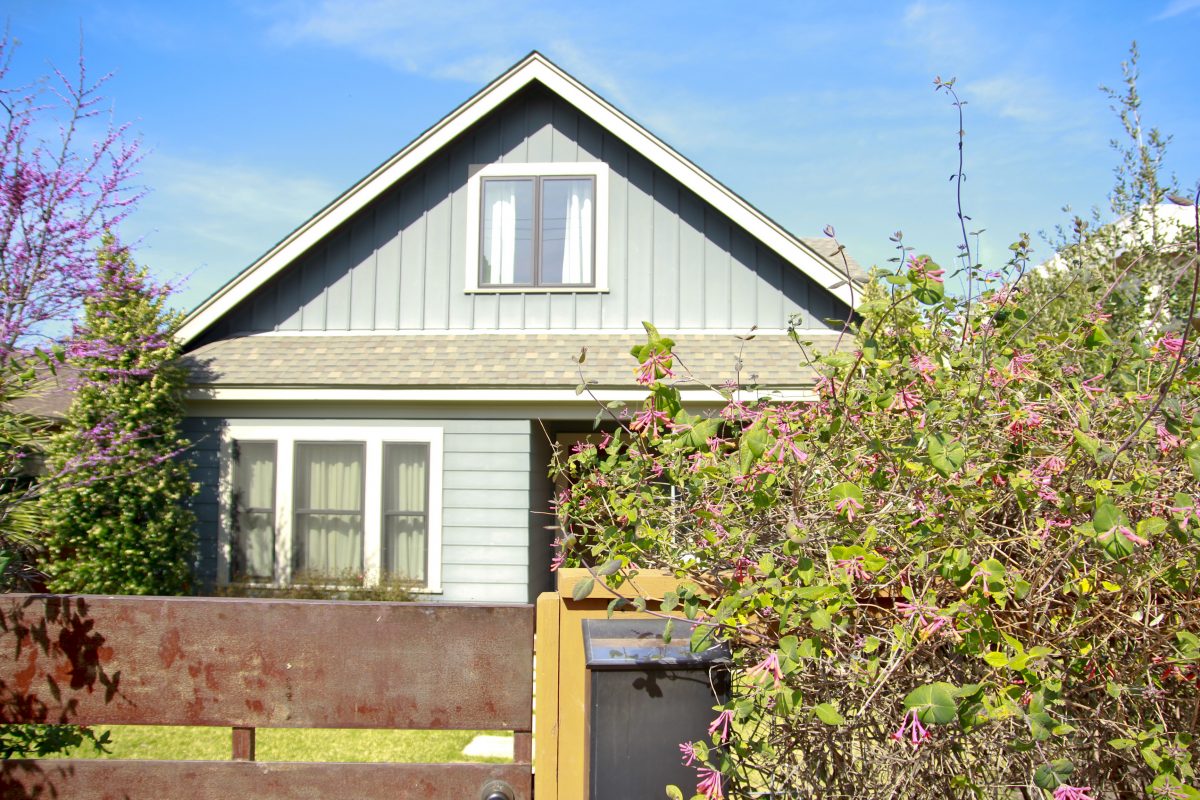 Affordable housing strategies every Austinite should consider.
What is House Hacking…
House hacking is a term coined by Brandon Turner of Bigger Pockets, my favorite Real Estate investing website. Simply put, house hacking is getting other people to pay the mortgage payments of a house you occupy. This is done by renting out the other units or rooms.
How to House Hack…
Duplex/triplex/fourplex. There are endless options to get creative and improve your investment if you house hack a multi-family property. For example, buy a fixer upper and do a "live in flip". This means you rent out "Unit A" and fix up and live in "Unit B". After your tenants lease is up, you can move into their "Unit A" and start fixing it up. Once you've completed this "live in flip" you've not only improved your investment but now have the opportunity to raise the rental price and make more money on your improved property. Buying a multi-family property may be an excellent house hacking choice for you, but be sure that the numbers make sense! Remember, when you house hack you take on the role of a landlord and you need to make sure you are ready for this responsibility. You don't want to gain a job title and yet lose money instead of making it.
Single family home. Do you live with roommates now? Wouldn't it be great if they paid you every month? Consider living in a house with multiple bedrooms and leasing the rest out. You can even use the "live in flip" strategy in this scenario. You can slowly fix up your property over a few years. When you decide you don't want to live with 3+ people anymore, you can sell your improved property for a good profit. Or, better yet, keep it as a rental property and move on to your next project.
Does your current budget only allow you to purchase a condo? Well, you can get a two bedroom unit and rent out the other room. You may find that your rental income from your roommate doesn't take care of your full monthly payment, but you could potentially be paying less than you would in rent. Talk to a Realtor to figure out if this makes sense for you.
Tiny home. Let's say you purchase a single family home and rent out the rooms. Perhaps this new home has a backyard. It could make sense to place a tiny home in the backyard to also rent out. If you're a minimalist or like experimenting, maybe try living there for a year. Save money, live simply and get out of your comfort zone. This may not be an ideal life for many, but it is an interesting option that some people may consider.
To find out more about house hacking, feel free to contact me. You can also search for current homes on the market and get neighborhood stats at KristinaModares.com
There are many ways to house hack a property. Talk to a Realtor (our services are free to buyers) about your options before choosing one of these strategies. You can purchase a property with the intention of completely getting rid of your mortgage payment or just partially reducing it. Ideally, you would want to pay nothing every month and even make money off of this strategy, but this may force you to live further away from the city. I've discussed how to decide if homeownership is right for you and I will never say it's right for everyone. So, do a little research, play around with a mortgage calculator, send me your questions and then start house hacking!
To find out more about house hacking, feel free to contact me. You can also search for current homes on the market and get neighborhood stats at KristinaModares.com